Support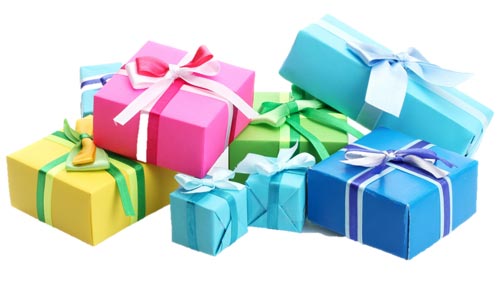 We are a volunteer and donation driven organization. We can't do what we do without your help!!
Here are some of the ways you can help us ensure all children are able to experience the joy of a birthday party:
Party It Forward
Give your next celebration a charitable theme by requesting donations of party supplies and gifts to help build party packs for children in need. Contact us at info@thehappybirthdayproject.org to request our information cards for your upcoming birthday, wedding, corporate event or other celebration.
Sponsor a Birthday
Donate a completed party pack for a child between the ages of 1 - 14. A party pack typically includes disposable tableware, themed decorations, balloons, streamers, supplies to bake and decorate a cake, juice, loot bags and loot, craft supplies, party activities, invitations, a birthday card, a gift bag or wrapping paper, tape, and gifts for the birthday child. Make donating a family birthday tradition by having your child assist you in assembling a party pack for another child turning the same age as them.
Donation Drive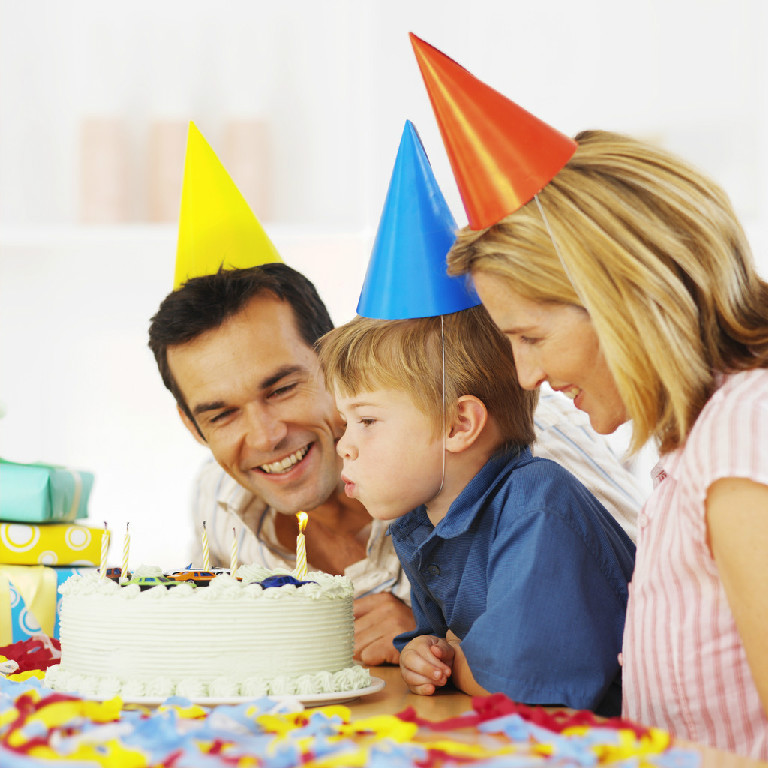 Organize a party supply or gift drive at your school, club, church or place of business. Contact us at info@thehappybirthdayproject.org to request a printable donation drive poster.
Donate Leftover Birthday Supplies
Wondering what to do with that box of leftover party supplies collecting dust in your basement? We accept unused/unopened party supplies.
Donate Extra Gifts
If your child receives more birthday or Christmas gifts than you know what to do with, or some of the gifts she or he receives are not in line with your child's interests, consider donating any excess gifts to The Happy Birthday Project. This is a great way to "re-gift" items that you will not use.
We are accepting donations of the following items:
Unused/unopened Paper plates, paper/plastic cups, plastic utensils and napkins
Unused/Unopened Streamers, balloons, birthday banners and other party decorations
New toys in original packaging
Child-themed or solid colour wrapping paper, gift bags and tissue paper
Scotch tape
Invitations and birthday cards
Cake mix, frosting, juice boxes/mix and birthday candles
Loot bags, loot bag items and bubbles
Gift cards to retail stores, grocery stores and restaurants
Movie passes
New books and board games
Batteries
We cannot accept the following items:
Open food items, food items past the expiry date or any food items other than what is listed above
Used toys, used books, used stuffed animals and used board games