News
We are so excited to launch our
BIG BOX of
Cards
Fundraiser
!
33 beautifully handcrafted cards for just $33
100% of proceeds from this fundraiser will go directly to filling birthday wishes for vulnerable children in our community!
- Buy a BIG box of birthday cards for yourself or as a gift!
- Buy a BIG box of all-occasion cards for yourself or as a gift!
- Buy & Donate a BIG box of birthday cards to be used in our birthday bags! (tax receipt eligible)
* Orders are open until October 25th.
* Cards must be picked up from our resource centre in early November (exact date to be determined, date will be emailed to you once confirmed)
THANK YOU for supporting kids in our community!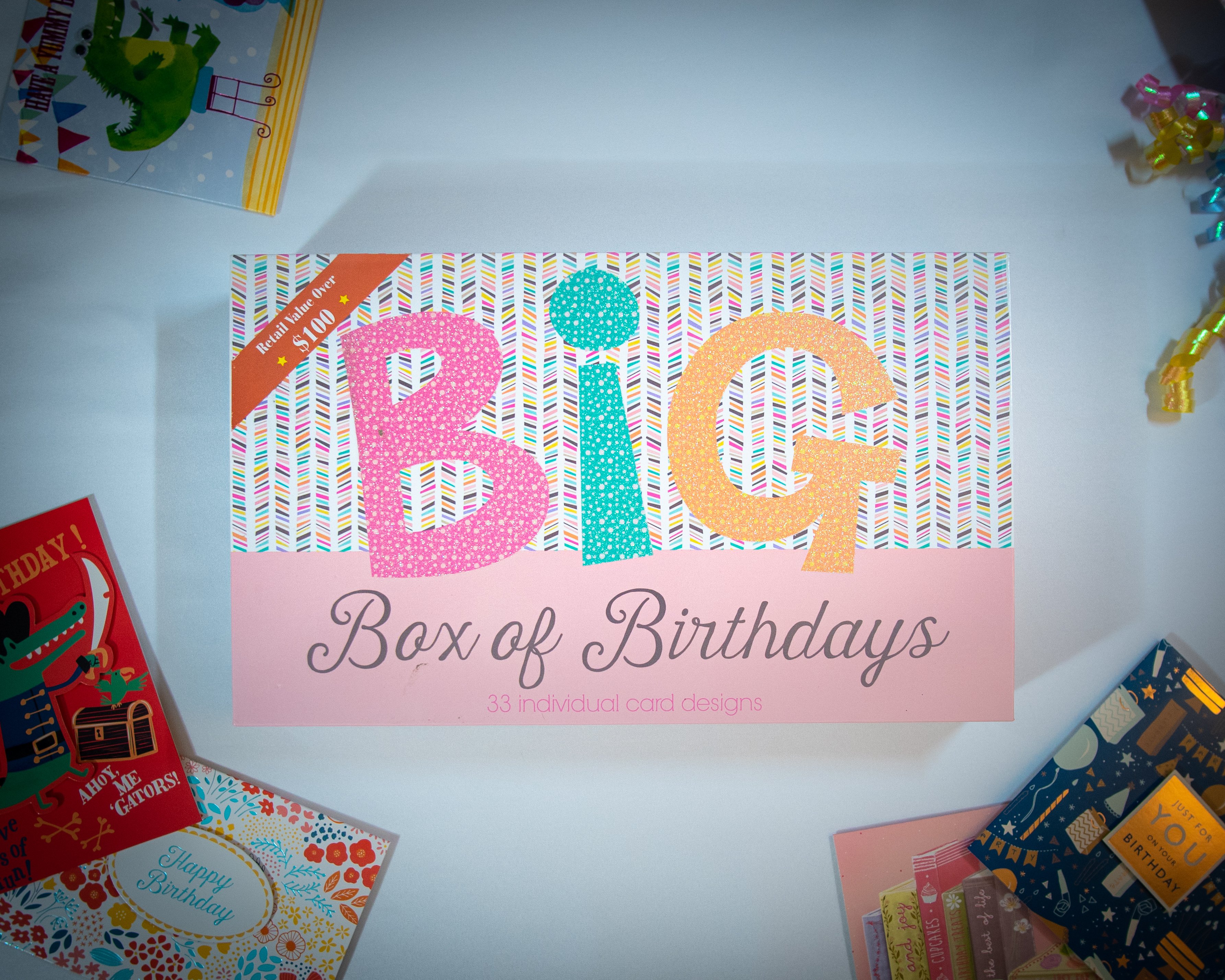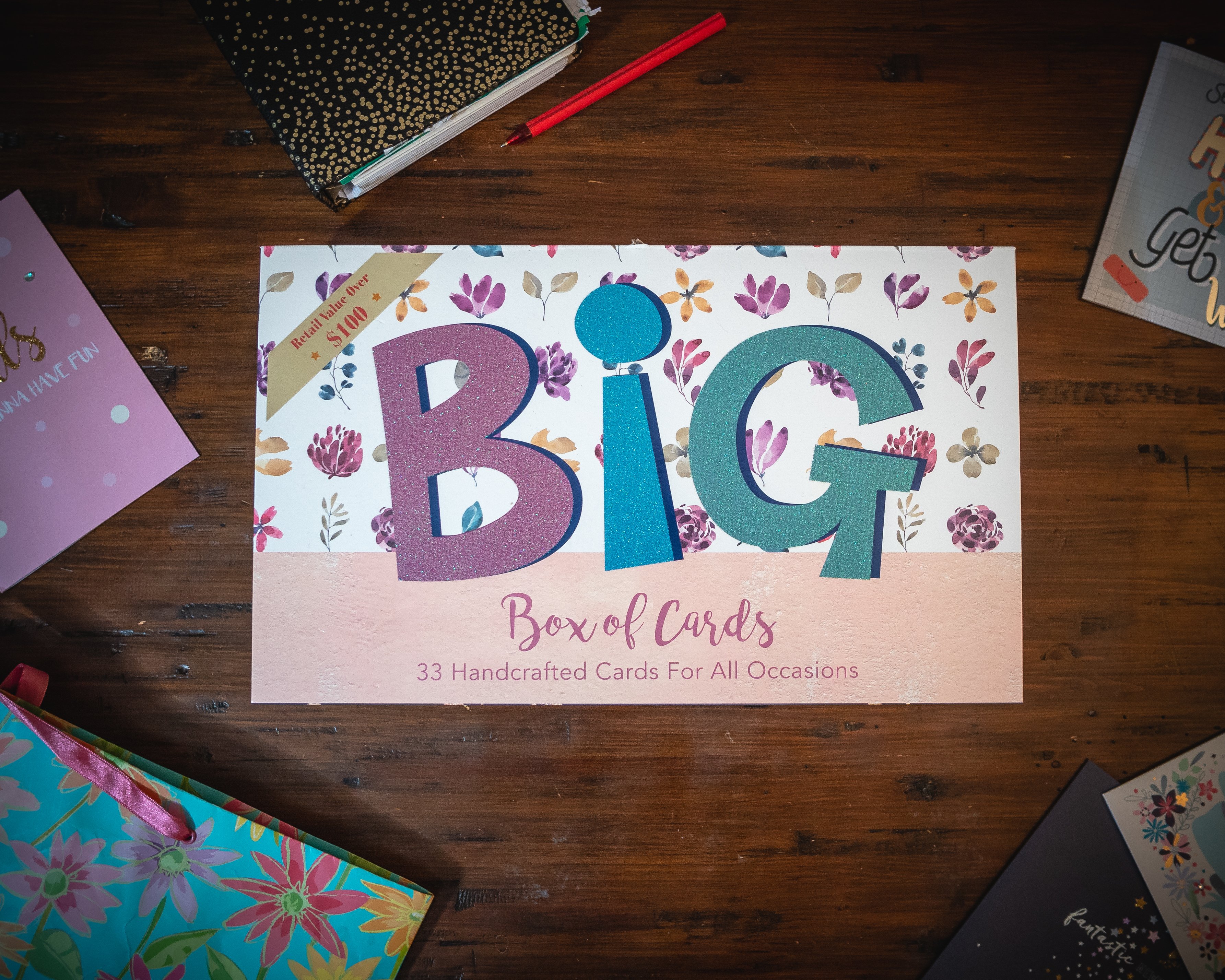 ---


Join us at
Calgary's BIG Playdate
hosted by
Sprog & Sprocket
supporting kids in Calgary!
Tuesday July 31st from 10am - 3pm at the Bridgeland Riverside Community Centre.
Check out the
Facebook Event Page
for updates.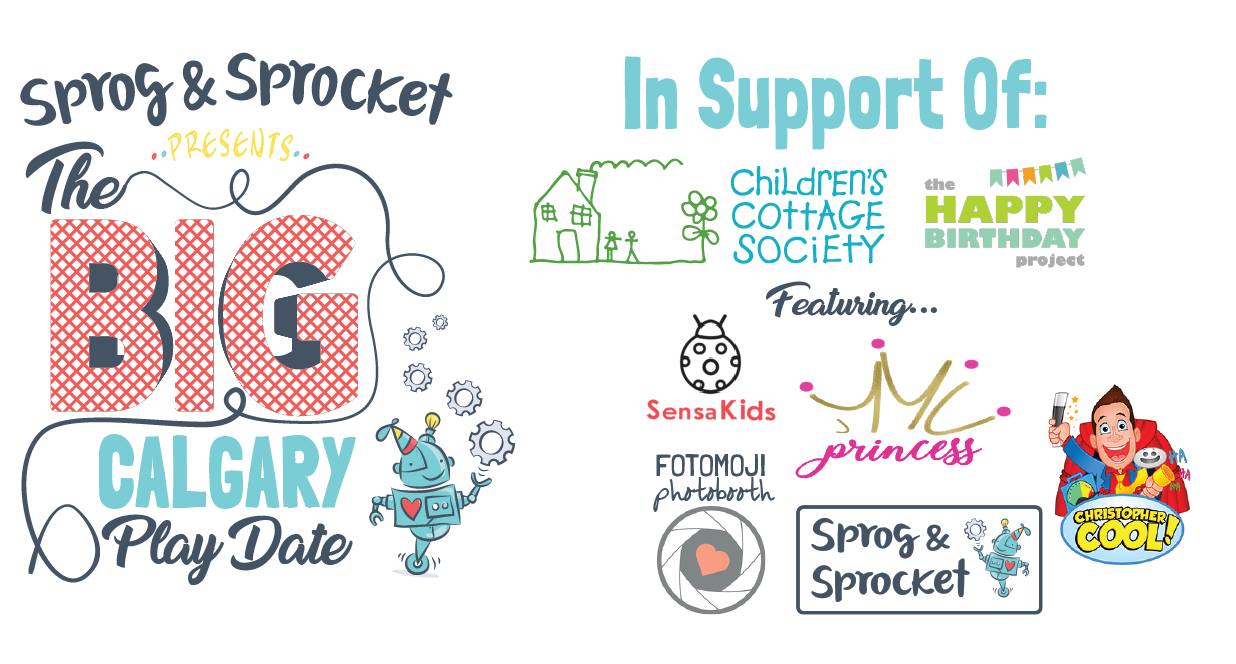 Thank you to Calgary's Child Magazine & Global Calgary
Monday January 29, 2018
YYC Properties Supports The Happy Birthday Project
Shane from YYC Properties has launched a Charitable Giving Campaign through his real-estate business! We're thrilled to be one of the organizations he has chosen to support! http://www.yycproperties.com/charitable-giving
The Happy Birthday Project joins #FastPitch2017
We're excited to have the opportunity to join 15 other nonprofit organizations at #FastPitch2017, where we'll be crafting our message, planning our pitch and competing for prizes! Check it out HERE!

Thank you to Global Calgary News for sharing our story!
Wednesday, June 8, 2016


Thank you to Youth Central and The Calgary Youth Foundation for your support!



Made By Momma keeps the candle burning at the Happy Birthday Project
We are thrilled that The Happy Birthday Project lives on - read all about it in our MEDIA RELEASE!
Fox Dance Company tutus for sale, all proceeds going to The Happy Birthday Project http://www.foxdancecompany.com/supporter-of-the-happy-birthday-project
MrYYC "Some Kid's Happier Birthday Starts With You" by John Smiley, January 10, 2013, read here
Calgary Sun "Calgary moms launch Happy Birthday Project aimed at bringing joy and celebration to underprivileged kids" by Jenna McMurray, January 20, 2013, read here
Breakfast Television Calgary "The Happy Birthday Project" January 23, 2013, watch here